Say hello to my friend
Elli Nude has a new friend who makes her very happy! It is red and vibrates from slow to very quick, and she loves playing with it. Of course her pussy loves the real thing but when she can't have that her red vibrator keeps her company and fulfills her desires! Watch as she rubs her clit and slides her red vibrator deep inside her pussy moaning loudly and going faster until she orgasms, creamy juices flowing out of that pink hole just for your viewing delight!
As you can see, this lady knows how to pleasure herself and loves going on camera for us. She will spread her pussy tonight and will have it stuffed with one red vibrator. Just watch this beauty rubbing that clit quick, then having her cunt dildo fucked fast and hard. Her pink nipples will get hard as stones, making your mouth water and that round ass of her will be exposed all over the camera. She did satisfied her needs on camera once again, so grab a seat and follow the link bellow for the entire scene. Elli is waiting for you there with a nice collection. Just watch and drool, you little perverts!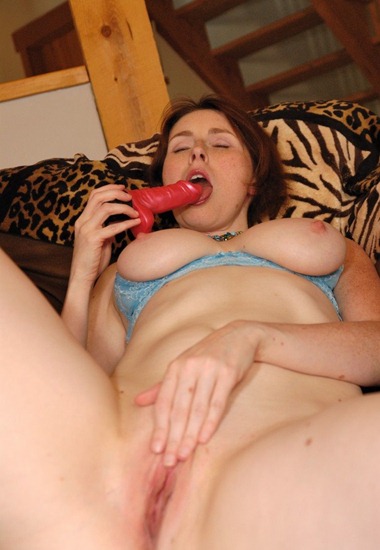 Enjoy as hot Elli slides her vibrator deep inside her pussy!